Work At-Home Workforce is a freelance recruiting agency based in Tulsa, OK. Our organization focuses on providing high-quality, 100% legitimate remote-at home opportunities to our network of agents while providing outstanding service interactions to the customers of our reputable clients.
WAHWF focus on innovation & technology are the differentiators that set us apart from our competitors. Our mission is to lead the industry by providing ready-remote workers the technology, training, and empowerment to be successful in any assigned campaign.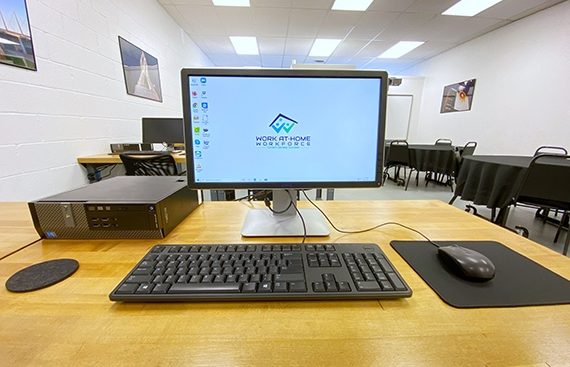 Our virtual agents have the option to provide phone, email, and chat support for our corporate and small business clients.
25 Years of Customer Support Experience
Working from home has become essential and invaluable during some of our Nation's toughest times. Partner with us and enjoy the benefits of working at home as thousands of Americans are doing today.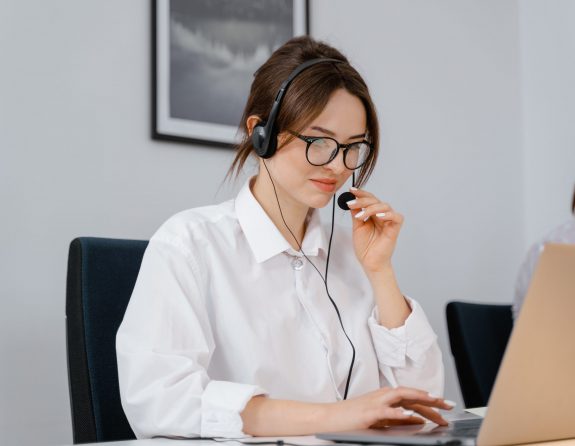 Get Registered. Certify & Earn today!
Work At-Home Workforce wants to connect opportunity seekers with our clients who are some of the largest Travel, Telecommunications & Media Companies in the Nation. Our priority is building relationships with each job seeker to make an ideal match between candidates and our clients. We make a commitment to each of our job seekers to provide an easy onboarding experience by matching them with a quality opportunity and on-track to earning revenue from the comforts of home.
Sign Up For Exclusive News
Our Award Winning Team of Customer Professionals provide Customer Service, Technical Support, and Sales For Fortune 500 Companies Nationwide!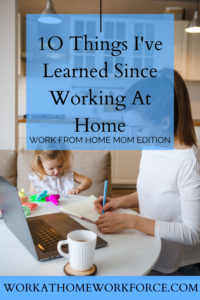 10 Things I've Learned Since Working At Home work at...
Read More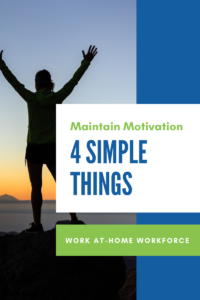 Finding yourself completely out of motivation can be confusing,...
Read More